Want To Join Our EPIC Team?
Empowerment
Empathy
Professionalism
Integrity
Collaboration
IT'S NOT JUST A JOB... IT'S A CALLING
The Specialties We Offer:
Primary Care
Emergency Services
Avian & Exotics
Neurology
Oncology
Critical Care
Specialty Surgery
Behavioral Medicine
Ophthalmology
Internal Medicine
Cardiology
Anesthesiology
Clinical Pathology
Rehabilitation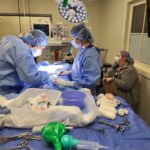 Veterinary Technician: Surgery & Anesthesia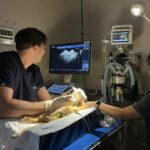 Veterinary Technician: Radiology
Veterinary Technician: ICU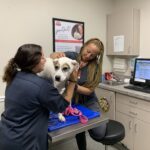 Veterinary Technician: Primary Care
Technician Level Descriptions
Can't Find What You're Looking For?
The HR team is ready to assist you!
DeeAnn Kelly, SPHR
Director of Human Resources
Taylor Manering
Human Resources Associate
We are here to provide you with support!