EMERGENCY SERVICE STATUS
Due to high case load ER wait times may be extended.
Mount Laurel Animal Hospital has proudly served the community for over 40 years. Our caring and fun team of over 70 highly-skilled doctors and more than 300 staff members is dedicated to the best possible 24 hour general, emergency and specialty veterinary care for your companion pet, whether he or she is a dog, cat, bird, snake or other exotic! Our mission is to serve our community, by providing a family friendly environment, which delivers the highest level of veterinary care available, 24 hours a day.
Blog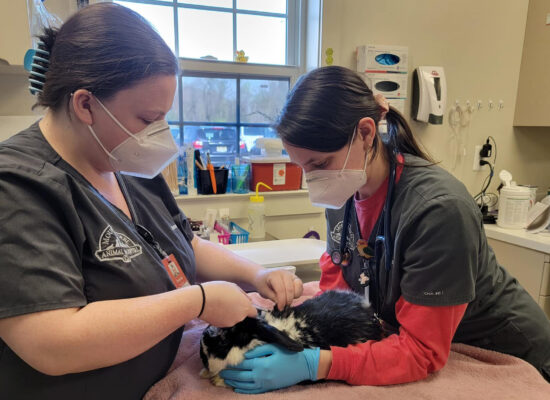 Rabbit Hemorrhagic Disease Virus (RHDV) is a highly contagious and fatal disease caused by a calicivirus. RHDV is not contagious to people, but it affects both domestic rabbits and hares native to North America. Transmission of the disease occurs through […]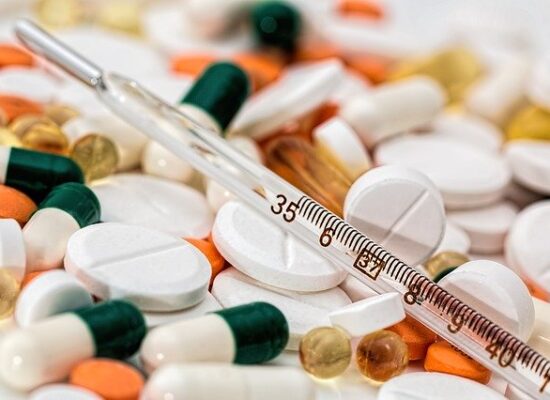 Our pets often suffer many of the same ailments that we as humans do. Sometimes, we may have medications at home that can be used to ease their discomfort. However, dogs and cats are very different than humans in how […]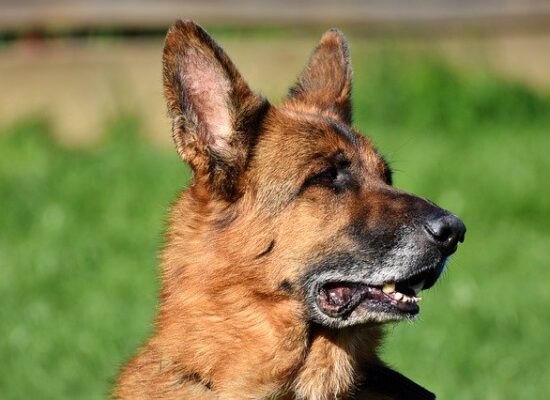 They say time stops for no man. Unfortunately, it doesn't stop for our aging pets either.  Here are some things to keep in mind as your dog gets older. Annual veterinarian exams are always important. However, after age seven years, […]
See all our news