Partners in Veterinary Care
This page makes it easy for our partners in healthcare to communicate emergency service options to their clients and patients through social media and handouts.  Thank you for entrusting your patients with our care and allowing us to be an extension of your healthcare team.
Please feel free to use the content whenever needed!
Social Media Content
Feel free to use the below captions and content whenever needed across social media! Find the appropriate title and icon for the given holiday and copy and paste the text below to your social media accounts. Click on the icon to open the stock photo for the given holiday, right click & save.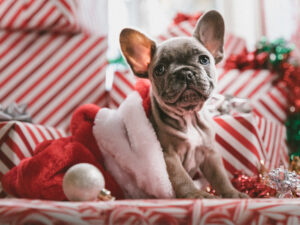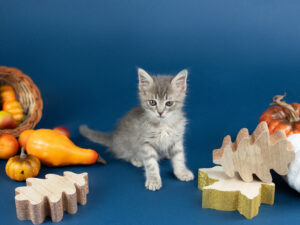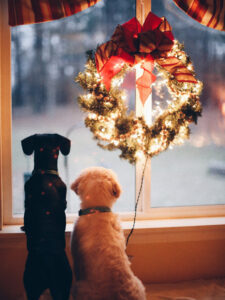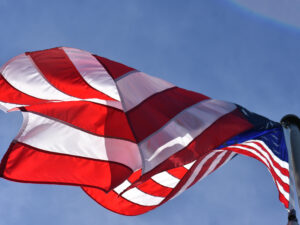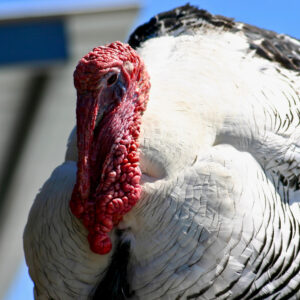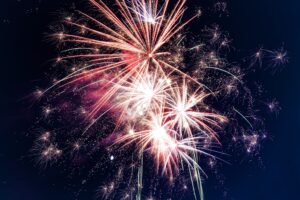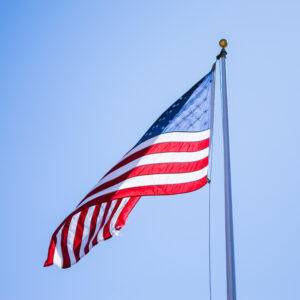 The above stock photos can also be used for the social media posts when applicable! Right click and save to use on your social media platforms.
Other Hospital Closures
If your hospital is closed for a meeting please use the below caption and photo for social media.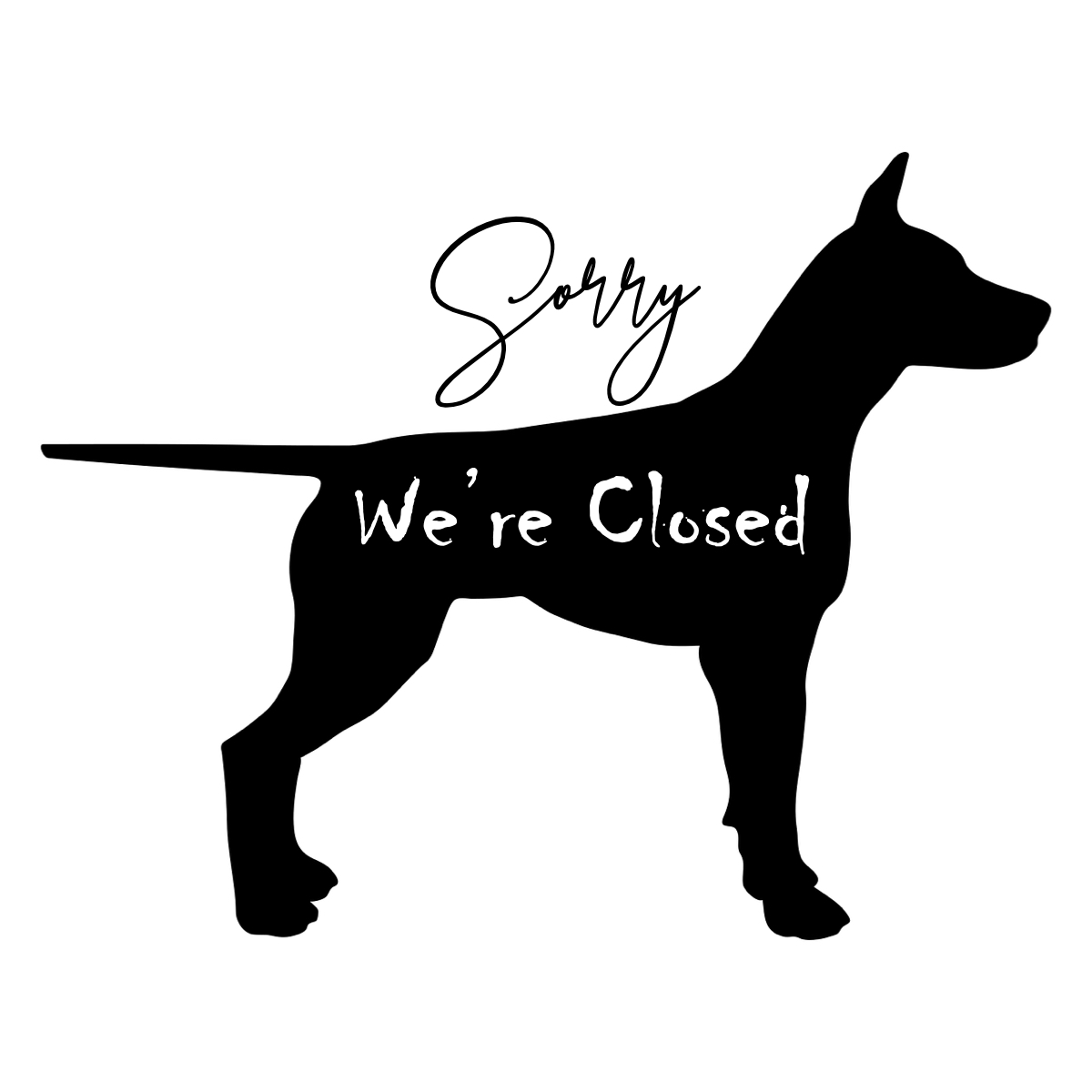 We are advocates for education! Our hospital is currently unavailable due to an all-staff meeting. Should your pet have an emergency please visit Mount Laurel Animal Hospital.
MLAH Contact Info: https://uqr.to/160lp
#animalhospital #veterinarian #vettechlife #ervet #closed
Handouts
Our veterinarians feel it motivates pet parents to improve and maintain their pet's health, prevent disease, and reduce risky behaviors. Our staff is passionate about client education and are happy to share these resources so you have access to the best information straight from the vet at your fingertips!