We are proud to offer medical and surgical care for many exotic pet species. Our team of 5 exotics veterinarians allows us to offer appointments 6-7 days a week, in addition to having our highly-trained, 24-hour emergency staff handling exotic emergencies around the clock, every day of the year! We have a separate exotics ward where our exotic patients stay during their visit with us.
Don't see your pet's species? Give us a call and ask!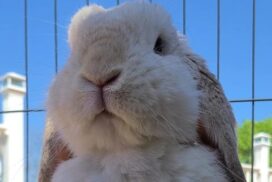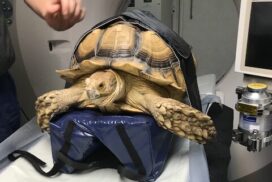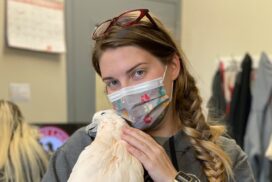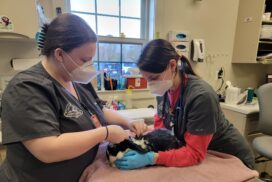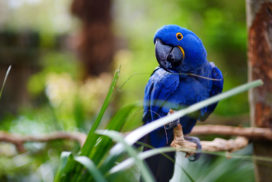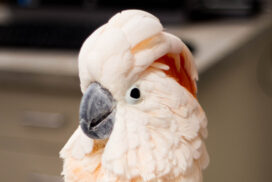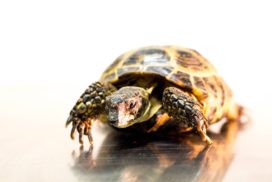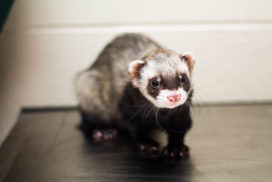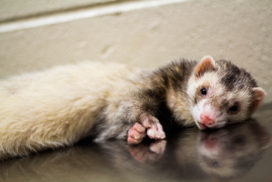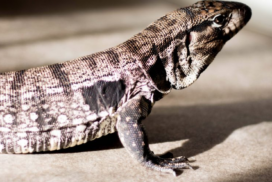 MEET OUR EXOTICS SUPPORT STAFF
Exotics Supervisor: Liz
Exotics Leads: Stephanie, Gianna
Exotics Technicians: Dana, Chrissy, Amanda, Brandi, Selena, Emma, Angela, Jess, Trina, Louisa
CLICK HERE to contact our team!
General Examinations

Annual Wellness Exams for all Species
Husbandry and Care Consultations
Dental Evaluations for Small Mammals
Sick Pet Exams and Evaluation
Emergency Evaluations and Consultations
Second Opinions
Behavioral Consults for Birds
Diagnostics
Bloodwork Radiology (X-Rays)
Ultrasonography
Computed Tomography (CT scans)
Bloodwork - yearly diagnostics and specialized tests
In-house Blood Chemistry Testing
Endoscopic Sex Determination of Birds and Reptiles
Surgery & Dentistry
Spay / Neuter Of Multiple Species small mammals, birds, reptiles
Routine Dental Procedures sedated dental evaluations and teeth trimming as needed for small mammals
Emergency Surgeries and Procedures
Endoscopy And Laparoscopy minimally invasive surgical techniques and endoscope surgical procedures
Grooming*

Nail, Beak And Wing Trims for birds
Nail Trims for small mammals and reptiles
Beak Trims for turtles and tortoises
Sanitary shaves and shave downs
*available for current clients with current annual wellness examination

DOWNLOADABLE PATIENT FORMS
RHDV VACCINE CLINICS
Protect Your Rabbit From RHDV
Mount Laurel Animal Hospital is working with Medgene Labs to provide RHDV2 vaccines to our clients. This annual vaccine has shown through clinical trials to be 100% effective against RHDV2, amongst 105 rabbits in the study. A booster vaccine is required 21 days after the initial dose.
Upcoming Dates
Please check back for updates